Are you feeling physically exhausted and mentally tired? Well, this happens with many of us because of constant work pressure, running thoughts, emotional challenges and health issues. Well, it's time to take a break from here and get on with the ways to detox your mind. Detoxing yourself fully is just like waking up with beautiful sun rays flashing in your room and you are full of new energy to water the plants, cook a hearty meal and spend time with family. Yes, bloom yourself for better! How? We will guide you through the process!
How To Detox Your Body & Mind?
1. Start With A Digital Break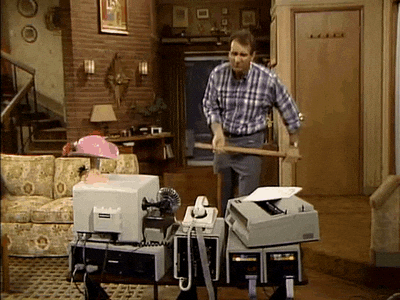 We might not need to tell you the negative effects of the overuse of technology here. From physical pain to mental stress, a digital break for some hours or a day is the first thing to cleanse your mind. If you cannot ignore it totally, make it a low tech day and keep most of the electronic devices turned off. Rather go for a walk with yourself in a nearby park or do anything that you love and take it as the first lesson for the start.
2. Cleanse Your Body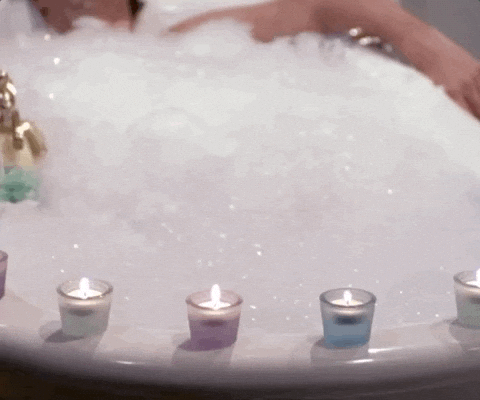 In order to cleanse your body, start with consuming plenty of water in the morning. After this, you can have a hot cup of ginger tea mixed with lemon juice or simply some hot green tea. Try avoiding caffeine in any manner! Once you're fully energized, give yourself a punch of breathing exercises, Yoga or meditation. It all helps you in cleansing your body from inside and relaxing the brain to a great extent.
Another way to detox is taking a lukewarm water bath. While you bathe, scrub yourself gently with a regular brush and feel the body stress going away from you. Bathing with gentle scrubbing acts as a treatment for the whole body and makes you feel relaxed.
3. Cry If You Want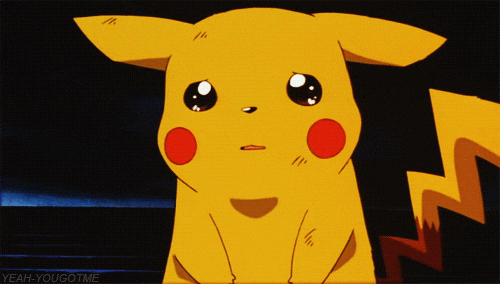 Believe it or not, crying is a good form of therapy and releases the mental tension to a great level. Tears are an essential form of expression, acts as a mood filter and helps in cutting down the mental pressure. So if you feel like crying, just do it. Talk to a friend, listen to sad songs or watch an emotional movie, just don't forget to pick some tissues along.
4. Write Down A Journal & Vent It Out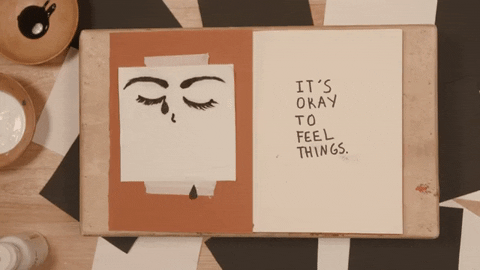 You don't want to say a few things to anyone, even to yourself. But you need to get it all off your head so that the mind is cleaned up from all the complaints, dissatisfaction or anger. For this, try out writing a journal in depth. Give yourself some time, talk while writing and vent out everything. Whatever is bothering, it might be a person, job, and situation; just let it all out!
If you are not someone who wants to write, it is better if you ask a close friend to spend time with you. He or she may help you to unload all the negativities and even try to find solutions. In case if the friend idea doesn't work for you, simply drop us a message in the comment section below or DM us on Facebook. Our experts will get back to you very soon to help you clean your mind and soul.
5. Ask & Answer Yourself
When you have planned to cleanse your mind, ask yourself some questions and answer to yourself.
What are some things you want to improve in your life?
Is there anything bothering you?
Are your relationships offering joy and happiness?
What have you learned about yourself?
What do you really want to do in your life?
We are sure that if you include them in your journal or analyze when sitting on the balcony, you will find the answer for mental decluttering.
6. Workout In Open Environment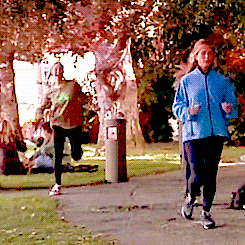 Working out is good but working out in fresh air is even better. Not just you can trim out some extra pounds but also load up with encouragement, inspiration, high energy level, and innovation. If you are a gym goer or workout amidst four walls, hop out of the home. Your mind will settle down with better thoughts when green-blue visuals can be seen and the bubble of cluttered thoughts definitely breaks.
7. Take A Short Trip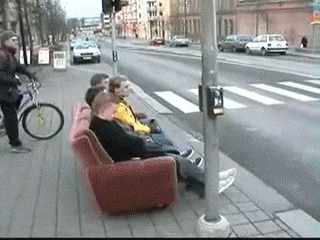 Switch off your phone, get in the car, pick your friend on the way and go for a quick trip to any nearby destination. A getaway is the best way to detox with blue waters, lush green mountains or orchards. This trip is magical enough to forget all the worries, boost the body energy system and help in overall rejuvenation.
8. Let Go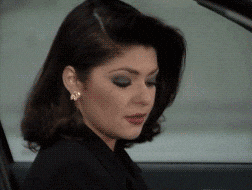 Enough of thoughts and enough of pressure! Now chin up and let everything that shouldn't be with you go away. Relationships, projects or anything else, if you cannot take it and have given enough efforts, say goodbye. Make new goals, responsibilities, commitments, chores and believe in yourself once again. Remember that there is no space for toxicity in your life and letting this toxicity make its way is the right call to detox your mind and body.
Wrap-Up
Although we have mentioned here major ways to detox your mind, body and soul, you have to make sure that your steps must satisfy you fully.